Trentino Gelato
Gabled boxes were custom designed to hold their precious cargo (goat milk gelato pops) in place. Delicious.
packaging
copywriting
marketing
Pharm Table
Gorgeous food is the star at this healthful & healing farm-to-table meals delivery service.
branding
photography
packaging
copywriting
Wander Life Coconut Creamer
Powdered creamer (organic, dairy-free, gluten-free, vegan and paleo-friendly) designed with the hip traveler in mind.
branding
packaging
copywriting
Unomi
Unomi's unique wellness system offers mix-and-match test kits and supplements individually tailored to each user.
branding
packaging
trade show
Sticky Toffee Pudding Co.
The name is a mouthful, but this classic British import is seriously delicious (and glamming up Costco shelves).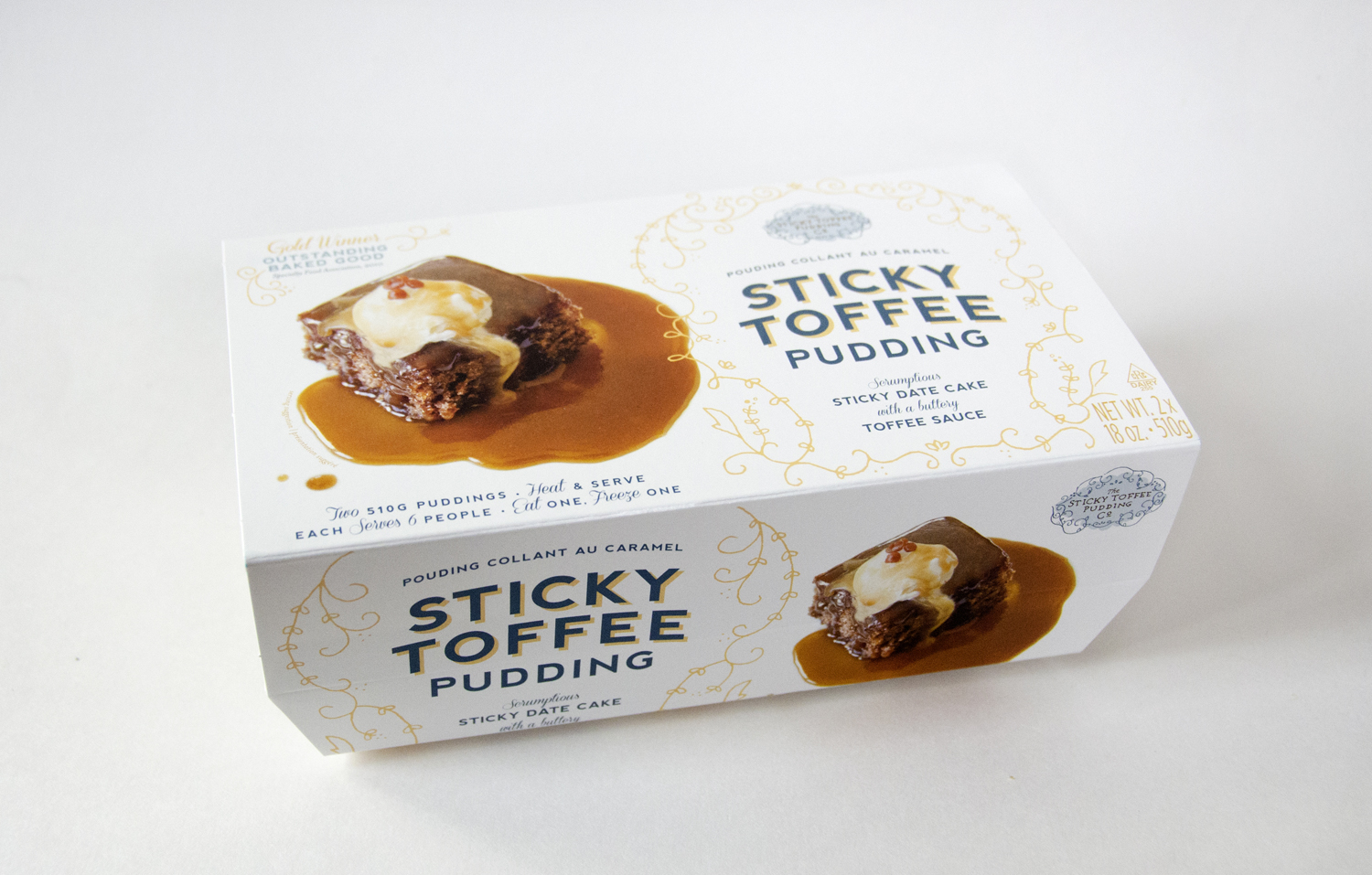 branding
retail space
marketing
website
Gourmet By Numbers
Local Austinites focused on offering fresh, convenient dinner kits for delivery and pick-up in their cozy shop.